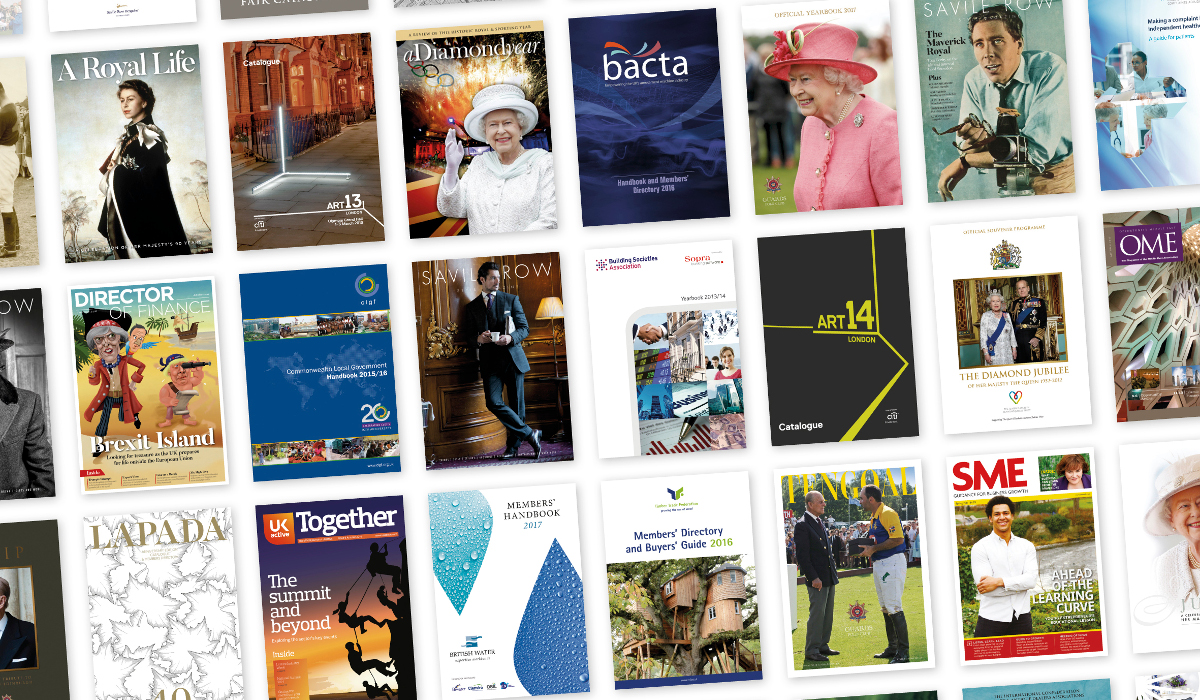 Customer Publishing
From the official souvenir programme for The Queen's Diamond Jubilee to the world's largest printed art and antiques dealer directory, our publishing arm is award-winning. We also produce the very best in magazines, including Director of Finance, SME Magazine and Savile Row Style. Our magazines are full of expert comment,  insight and informative case studies.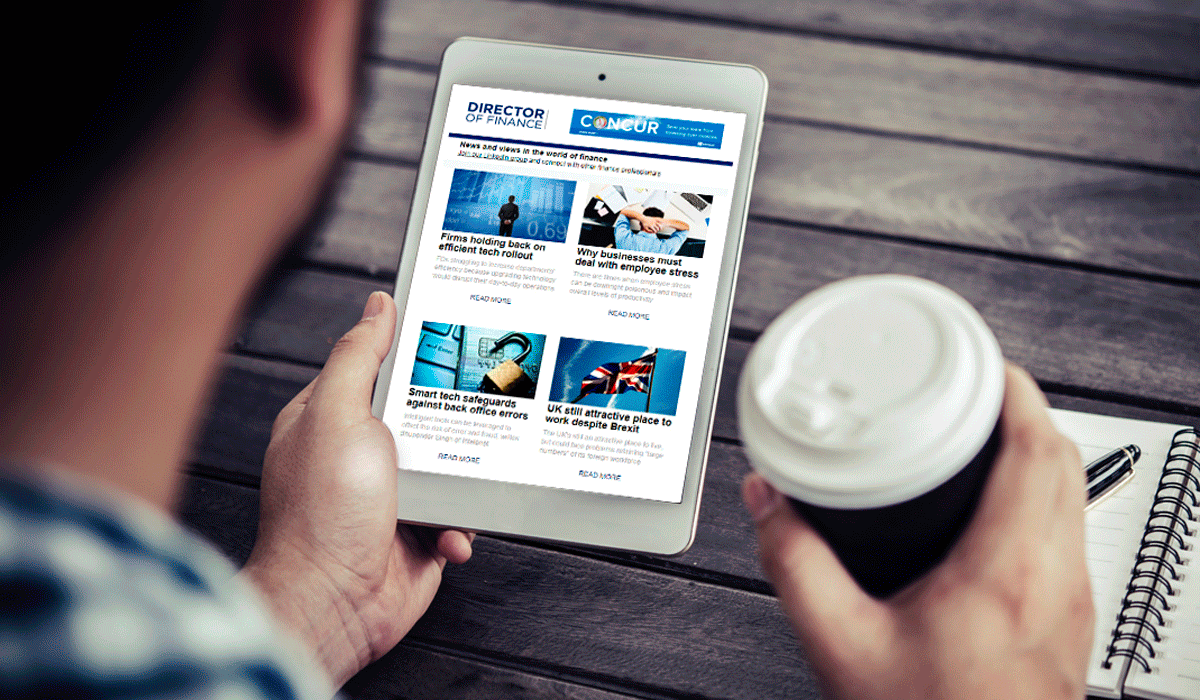 Digital Marketing
The digital team has a wide experience of creating and implementing campaigns, from making sure the content is right and then ensuring it finds your target audience. Our newsletters and data-driven e-shoots never fail to hit the target and we use our huge data base to make sure you get your messages through to the people that matter.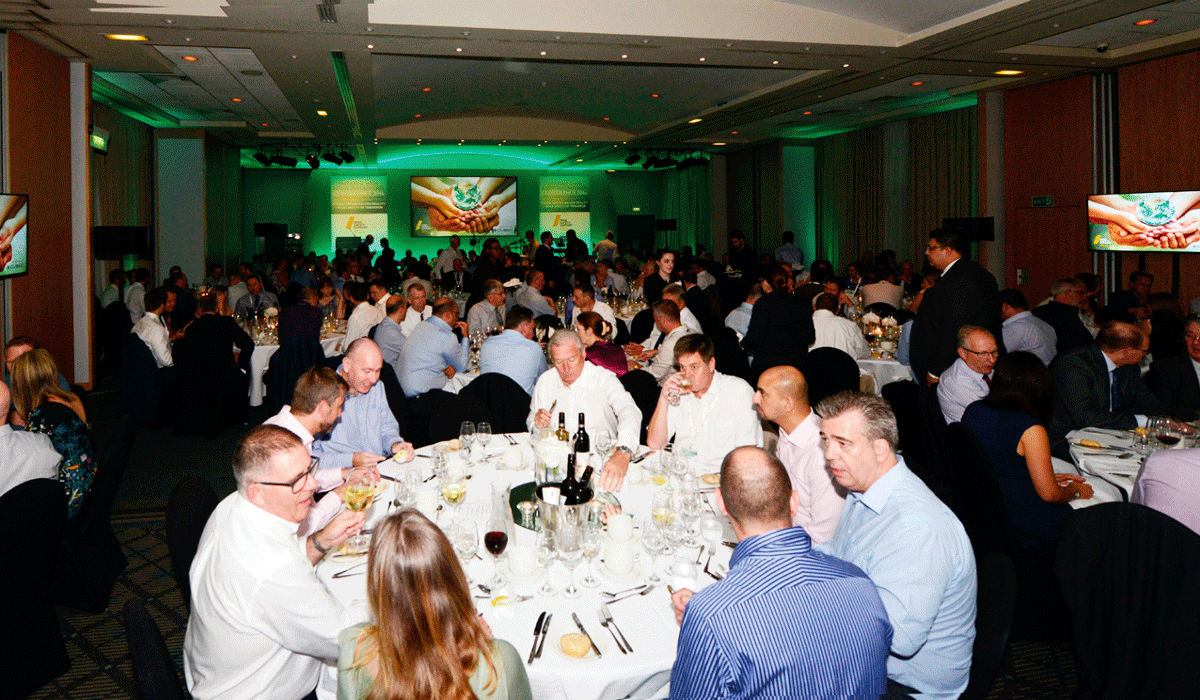 Events
We set up and co-ordinate high-quality conferences and exhibitions within the B2B sector, setting the scene for innovative, creative thinking and debate between industry leaders. Formats can vary from a large-scale international bilateral trade exhibition, with supporting seminar programme, to a small conference with structured networking opportunities.
Video
Our business videos, presented by BBC expert Tanya Beckett, give companies the edge when it comes to being seen as leaders in their field. Our expert team will visit your offices, find out what you want and make sure you achieve it. Finance companies and investment houses are two of the high-level businesses we have supported so far – with guaranteed results.
Sponsorship
Our expert team, which has previously worked on projects including the Maserati Polo Tour 2016's Dubai Polo Challenge, can help you to secure the right sponsorship for your event.